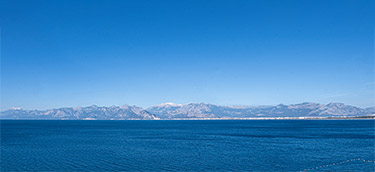 Vision and Mission
Vision and Mission
BHM Hospitality aims to focus on the satisfaction of its guests and provide the best service by adopting the principle of complying with all statutory requirements.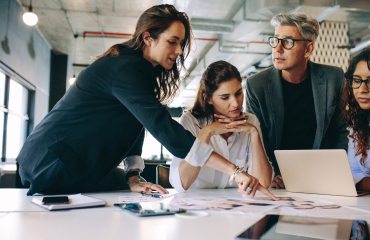 Our Vision
Our vision is to continue to be an innovative and prestigious business powered by local values.
We work for sustainable tourism by collaborating with the suppliers, 95% of which is local, and making use of local raw materials and preferring less energy, less water and less waste generating and environmentally friendly products.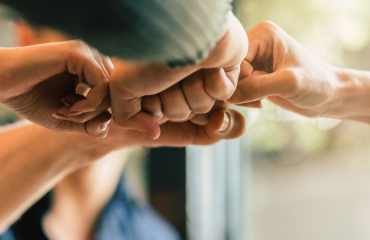 Our Mission
Our mission is to add value to our stakeholders as based on the principle of "Happy Staff - Happy Guests" .
We are committed to providing our staff, constituting our worthiest asset, with a peaceful and safe workplace environment, and identifying the expectations and requirements of our guests and delivering service better than our competitors.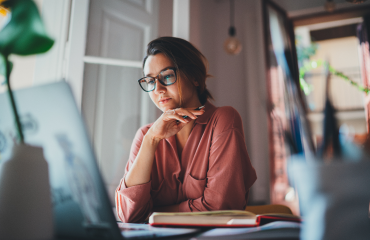 Our Values
Our values are to be fair, reliable and responsive.
We ensure that our staff members are well-trained and that their human rights are protected and that they benefit from equal terms without any discrimination, and we support recycling by making use of our natural resources in the most efficient and effective manner, and we offer quality products in conformity with the food safety standards.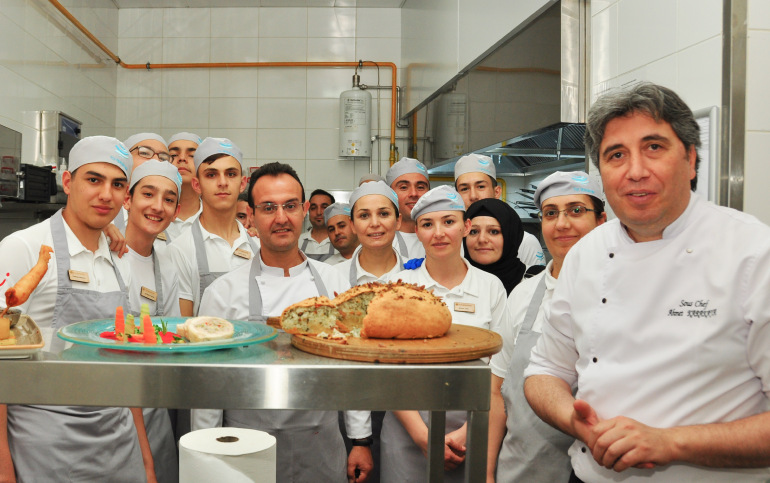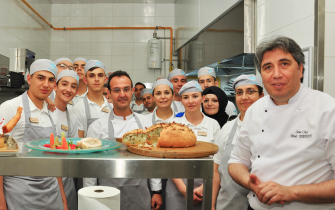 Training of our staff, protection of human rights and treating them on equal terms without any discrimination constitute our indispensable rule.
We remain committed to using our natural resources in the most efficient and effective manner and ensuring recycling by fulfilling our obligations with respect to the environment.
We prioritize the general hygiene conditions at all of our facilities. We offer products, which are of good quality and in conformance with the food safety standards, by applying improvements on continuous basis for the food safety system.
All such principles, we have adopted, enabled us to win the third prize for the "Best Workplaces in Türkiye" as evidenced by the "Great Place to Work" certificate. For the purpose of maintaining such title of us, which has been certified by the Great Place To Work Türkiye, we, as Barut Hospitality Management which gets strength from the local values and is innovative and reputable, will continue to serve our country with all our commitment.