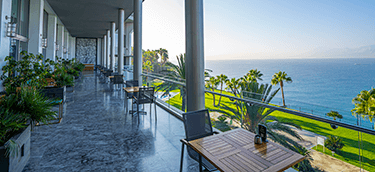 Sectors
Sectors
We make achievements by creating leading brands in the tourism and industrial textiles laundry sectors.
Tourism
BHM is one of the leading hotel management groups in Turkey with its six hotels. We are hosting not only domestic tourists but also the foreign ones all across the world in our hotels at various locations, varying from Antalya, Side to Mugla, Fethiye, as based on our promise for guest satisfaction at the highest level.
For more detailed informations about our hotels and making reservation; ;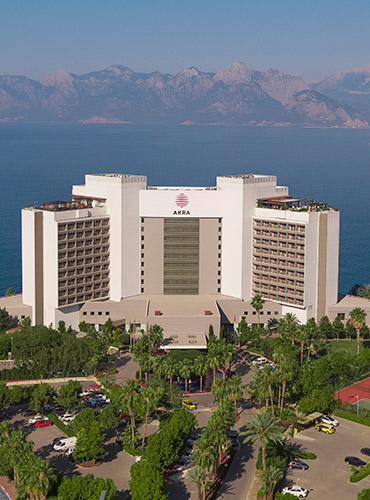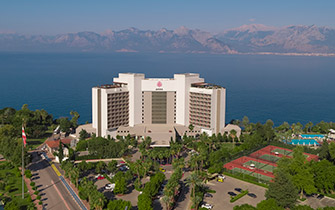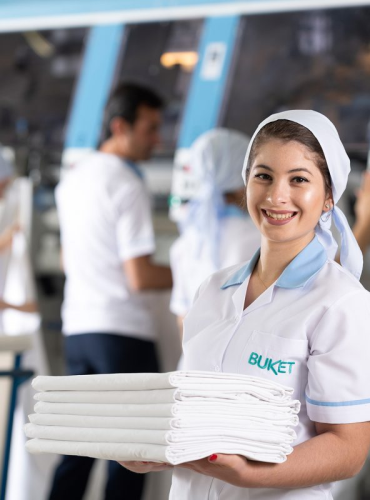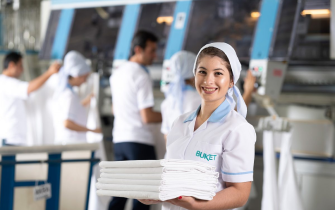 Buket Laundry
Since 2005, Buket Yikama (Buket Laundry) has been maintaining industrial textiles laundry and finishing services elaborately and as based on the corporate principles of and the assurance provided by the BHM Hospitality and it has made its mark as the largest laundry & cleaning facility in the region thanks to its wide logistics network.
Offering service with a daily textile cleaning capacity of 80 thousand tons and 200 staff members at its modern facility of 12 thousand square meters, located at the Antalya Organized Industrial Zone, and being among the sizable investments made by our Hospitality, Buket Yikama (Buket Laundry) improves itself continuously and carries out its operations by making use of the laundry, ironing and folding machines manufactured by the leading brands in the industry.
At the dry cleaning, laundry and ironing area, the facility is specialized in a very wide range covering room textiles, uniforms, hotel guest cloths, and food and beverage service textiles.
In line with the sustainability principles being adopted and complied with at a great extent selectively by the BHM Hospitality Buket Yikama (Buket Laundry) also has a modern machine park that enables the use of energy, water and chemicals at the most favorable level and designed as based on the efficiency standards applicable in the world.
Industrial Laundry
Since 2005, BHM Hospitality provides Industrial laundry services with a daily laundry capacity of 80 tons in Antalya under the brand name Buket Yikama (Buket Laundry). It offers services also for such other fields such as restaurants and hairdressers, including primarily the supply and laundry of hotel textiles.
More Information