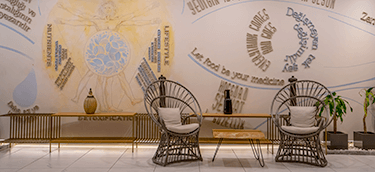 Medical Care & Sports & Other
Medical Care & Sports & Othe
We have a wide range that embraces trusted and recognized brands covering touristic facilities, entertainment, gastronomy and medical care.
Medical Care & Sports & Other
In addition to the accommodation services that constitute its core business, BHM has a substantial presence on account of its services in various industries, including medical care and sports and industrial textile laundry and finishing. Our considerations based on quality service and customer satisfaction make us favored in many industries.

Spey's Work
Spey's has been designed elaborately as dedicated to our guests who wish to work either individually or as a team at an exclusive space. At Spey's that offers a fully equipped co-working space, you can use your time in the right manner and increase the productivity of your work thanks to its central location advantage.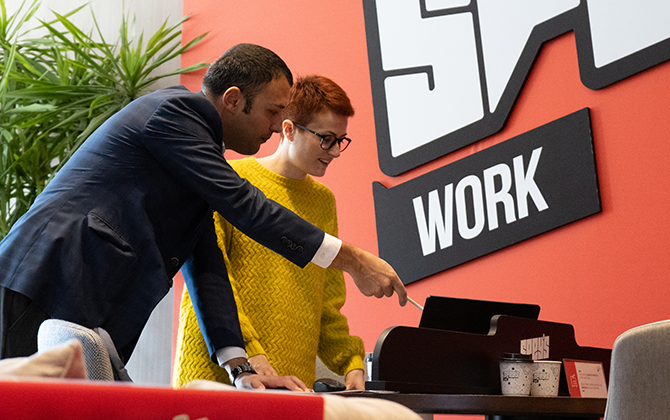 AkraFit
Serving towards a stunning view and offering service for healthy living and sports lovers and established in an area of approximately 2500 m2, AkraFit will provide you with the opportunity to work out as accompanied by experienced trainers at its fitness center equipped with the state-of-the-art technology equipment. Besides, it will enable you to benefit from some other privileges such as an indoor pool, group lessons, Turkish bath and sauna.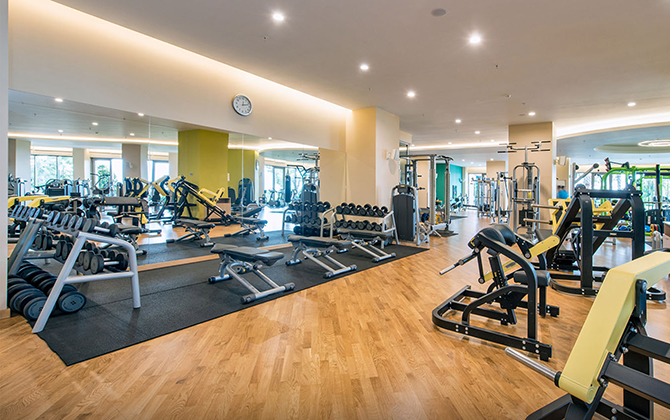 Buket Yikama (Buket Laundry)
Since 2005, Buket Yikama (Buket Laundry) has been maintaining industrial textiles laundry and finishing services elaborately and as based on the corporate principles of and the assurance provided by the BHM Hospitality, and it has made its mark as the largest laundry & cleaning facility in the region thanks to its wide logistics network.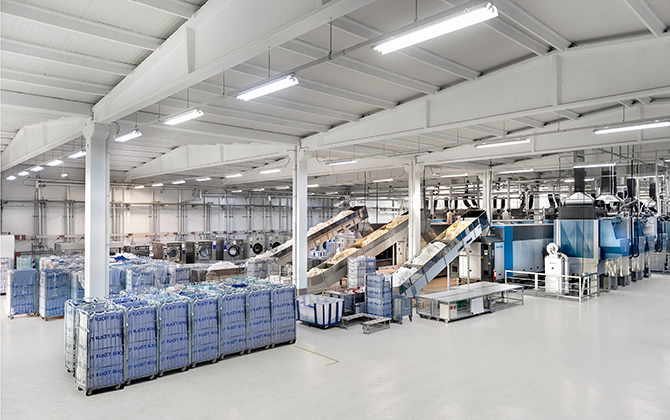 Sandu
Sandu App is a mobile application platform through which the end users and businesses can receive laundering, home or business textiles laundry, ironing, folding and dry cleaning services as part of the output operation to be established within the organization of Buket Yikama (Buket Laundry).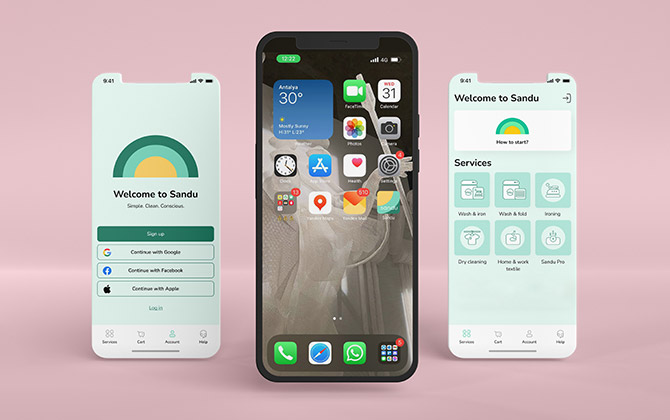 Akra Gran Fondo
Gran Fondo is a long-distance road cycling event participated by amateur cyclists. Bringing together a large number of cyclists as part of a sports competition, cultural experience or a social responsibility movement, Akra Gran Fondo is one of the most famous Gran Fondo races in Türkiye.
Among our hotels, Akra and Akra Kemer, which have been certified as Bike Friendly, offer the cyclists a comfortable accommodation experience and a non-stop training opportunity thanks to the advantage of weather conditions of Antalya, particularly in winter.
Discover

Tour of Antalya
"Tour of Antalya" powered by Akra, with its two partners, aimed to bring Antalya to the top ranks of cities preferred for bicycle tourism with the Tour of Antalya bicycle race, which it started organizing in 2016. This formation was strengthened by obtaining Bike-Friendly Hotel Certification for Akra and Akra Kemer Hotels. The Tour of Antalya, which takes place annually in February, is a professional bicycle race consisting of 4 stages and listed in the 2.1 category in the international road bicycle calendar of the UCI.
Discover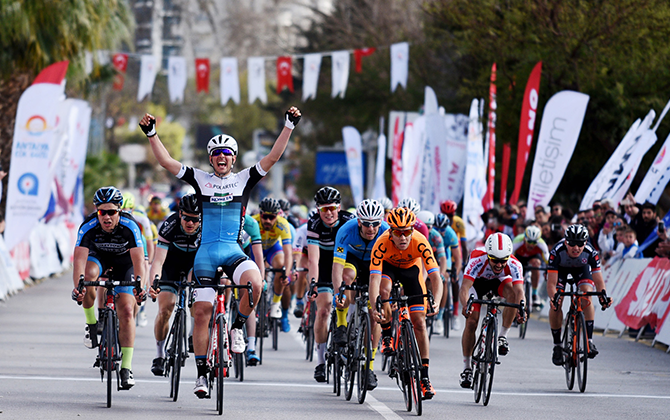 TheLifeCo
TheLifeCo is the first establishment to offer well-being services in Türkiye and has touched the lives of more than 30,000 guests since 2005. TheLifeCo offers unforgettable experiences based on a holistic approach towards health, and it opens the door to a healthier life in 4 steps, namely Purification and Diet, Healing Atmosphere, Exercise and Flexibility and Mental Health.
Discover